Programs
Learn English with WELC.
WELC provides language training for international students who have academic and non-academic interests in learning English.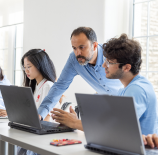 Academic English Program (AEP)

4-16 months 

September, January, May 

Conditional & ESL only
The Academic English Program is offered at four different levels and designed for students with conditional admission to Western or King's, Brescia, or Huron University Colleges and those pursuing ESL studies. We cultivate student success by developing communicative skills – reading, writing, listening and speaking – in conjunction with the cultural knowledge required to thrive in Western's demanding academic environment.
Learn More | Apply Now | Program Brochure (PDF)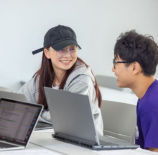 English Boost Program

 9 weeks 

 July 

 Direct/conditional
The English Boost Program provides 9 weeks of training for students who are just below the English standard for admission to their degree program.
Note: For students applying to undergraduate studies at Western University Main Campus or Huron University College only, you are automatically considered for Boost if you are deemed academically admissible by the Western University Admissions Office and just below the English standard. No additional application is required.
Learn More | Apply Now | Program Brochure (PDF)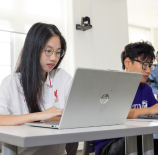 King's Enhanced Year (KEY)

 8 months 

September 

 Direct admission
King's University College and the Western English Language Centre have partnered to create the King's Enhanced Year (KEY). The KEY Program is designed for students who are close to meeting the language proficiency requirements for direct entry to King's University College. Earn 2 credits while learning English to meet University requirements.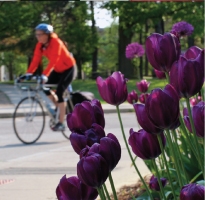 Summer Program

 4 weeks 

July 23rd, 2018 

Anyone 16+
The Summer Program is a four-week, on-campus program of 18 in-class hours per week, offered from July to August, to students who want an immersive English language experience on one of Canada's most beautiful university campuses. Summer classes are limited to 16 students in order to maximize speaking opportunities.
*Applications open in February