Your Future
As an English speaker, your future is bright at University and beyond.
We want you to succeed in our English programs, at University and beyond! Our students adjust quickly to life in Canada and are well prepared for University-level academics by the end of our programs. Learn English and discover new opportunities for professional and personal growth.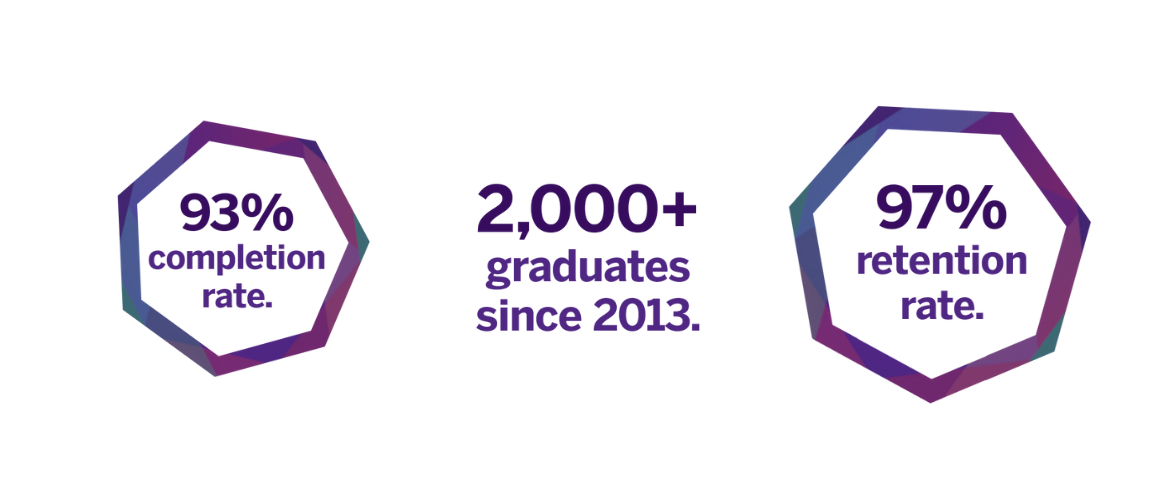 Quality programming leads to student success.
Our programs are designed to promote student success. In-class and out-of-class activities, trips and project work focus on building the core English skills - reading, writing, listening and speaking - to enable students to perform well in academic and professional environments.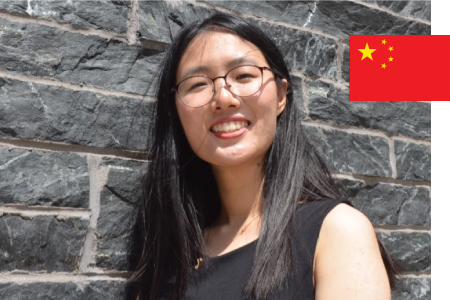 Xiaoxuan Li (Rachel) | China
"My first year here in Canada was amazing because of WELC and Western. When I first came here, I was shy when I spoke English. After eight months learning and practice with the help of our instructors, I became more confident and got ready for my undergraduate study."
---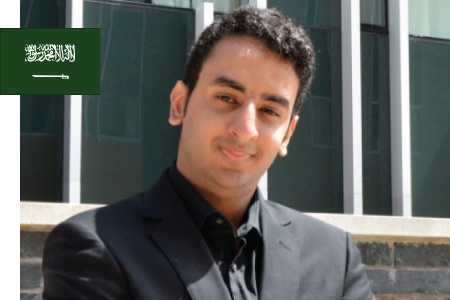 Sohyb Qasem | Saudi Arabia
"Being helpful, friendly, and supportive are the words that can describe the environment in WELC. As a result, students including me were more able to interact and learn effectively. I am grateful for the staffs and all the great time I have had in WELC."
---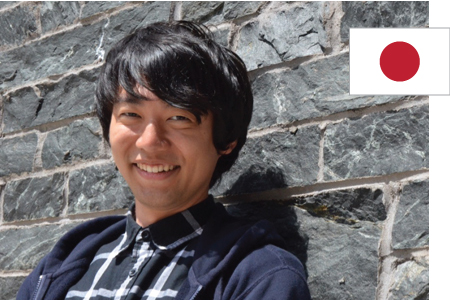 Yoshiki Takahashi | Japan
"One of my memorable experiences I had at WELC is that I could meet wonderful friends. I was only one Japanese student, so I found it difficult to talk with classmates. However, everyone was friendly, so I could make many friends. Moreover, teachers were also wonderful. They taught us English very well and they always helped me when I have any problems."
There are many good reasons to learn English.
Learning English, the most widely spoken language in the world, has many benefits that can lead to immediate and long-term gains in academic, career, travel and personal areas of life.

Education
English can open doors in education, such as being able to study at top universities like Western.

Travel
English speakers can more easily travel and live in English-speaking countries all over the world.

Work Opportunities
English speakers can speak the global "language of business" and more competitively apply for jobs.

Personal Gains
English is a rewarding language to learn, making English arts and culture more accessible.