About
Our team is here to make you feel at home in Canada.
We are a diverse group of teachers, students and staff passionate about learning the English language. We know each other by name and celebrate all cultures of the world, creating a learning environment that is fun, safe and effective for everybody.
Meet Our Family
Paula Schwartz 
Program Coordinator
519 661-2111 x87251
pcaldera@uwo.ca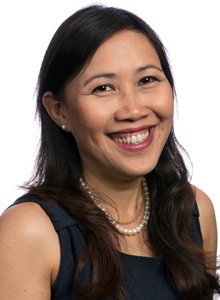 Yanti Setiawati
Administrative Assistant
519 661-2111 x85252
ysetiawa@uwo.ca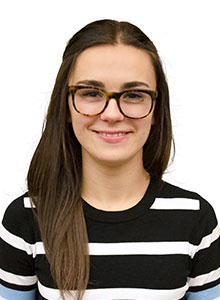 Lauren Nadalin
Digital Recruitment Officer
519 661-2111 x87744
lnadalin@uwo.ca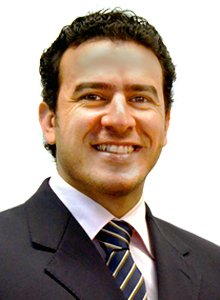 Furat Al-Mansour 
Recruitment Coordinator
519 661-2111 x88610
falmans@uwo.ca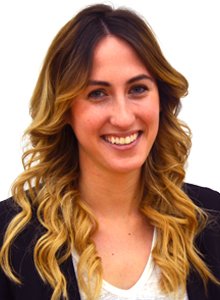 Bethany Taylor
Admissions Coordinator
519 661-2111 x86748
btaylo67@uwo.ca
Delaney Caravalho
Student Engagement Coordinator
519 661-2111 x81368
dcarval6@uwo.ca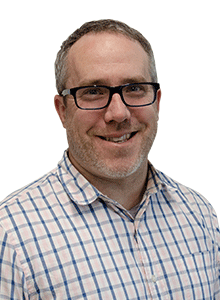 Braden Hill
Business Development Officer 
519 661-2111 x86448
bhill29@uwo.ca
Matt Bazely
Senior Director, Office for Global Initiatives
519 661-2111 x88585
mbazely@uwo.ca
Bob Shields
Associate Director, Enrollment and Information Services
519 661-2111 x88565
mshield8@uwo.ca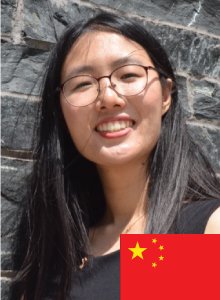 Xiaoxuan Li (Rachel)
WELC Student
China
Learn about my experience.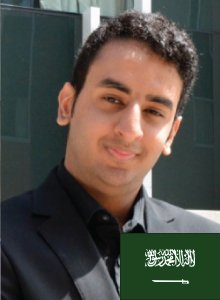 Sohyb Qasem
WELC Student
Saudi Arabia
Learn about my experience.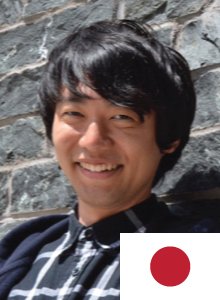 Yoshiki Takahashi
WELC Student
Japan
Learn about my experience.
About Our Students
Our students are diverse, intelligent and eager to share their beliefs, traditions and cuisines with the WELC community. Their ideas, enthusiasm, creativity and academic performance consistently exceed our expectations and we are proud to have them as part of the family.